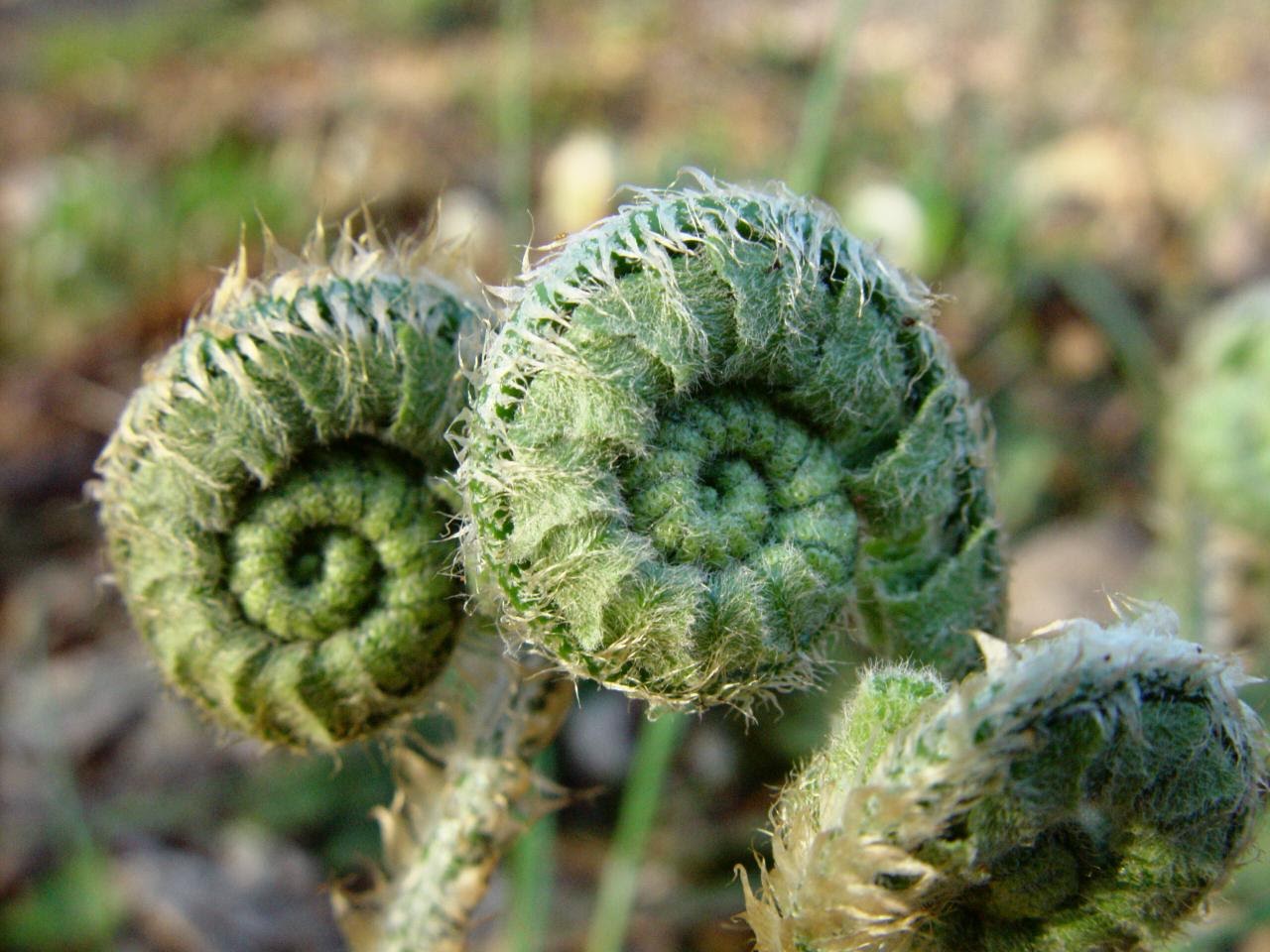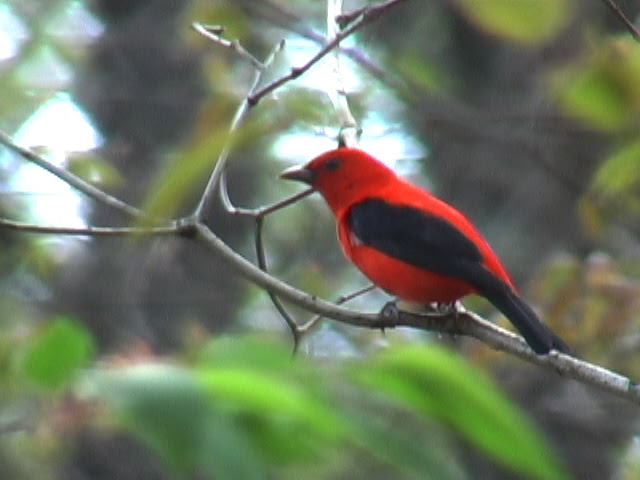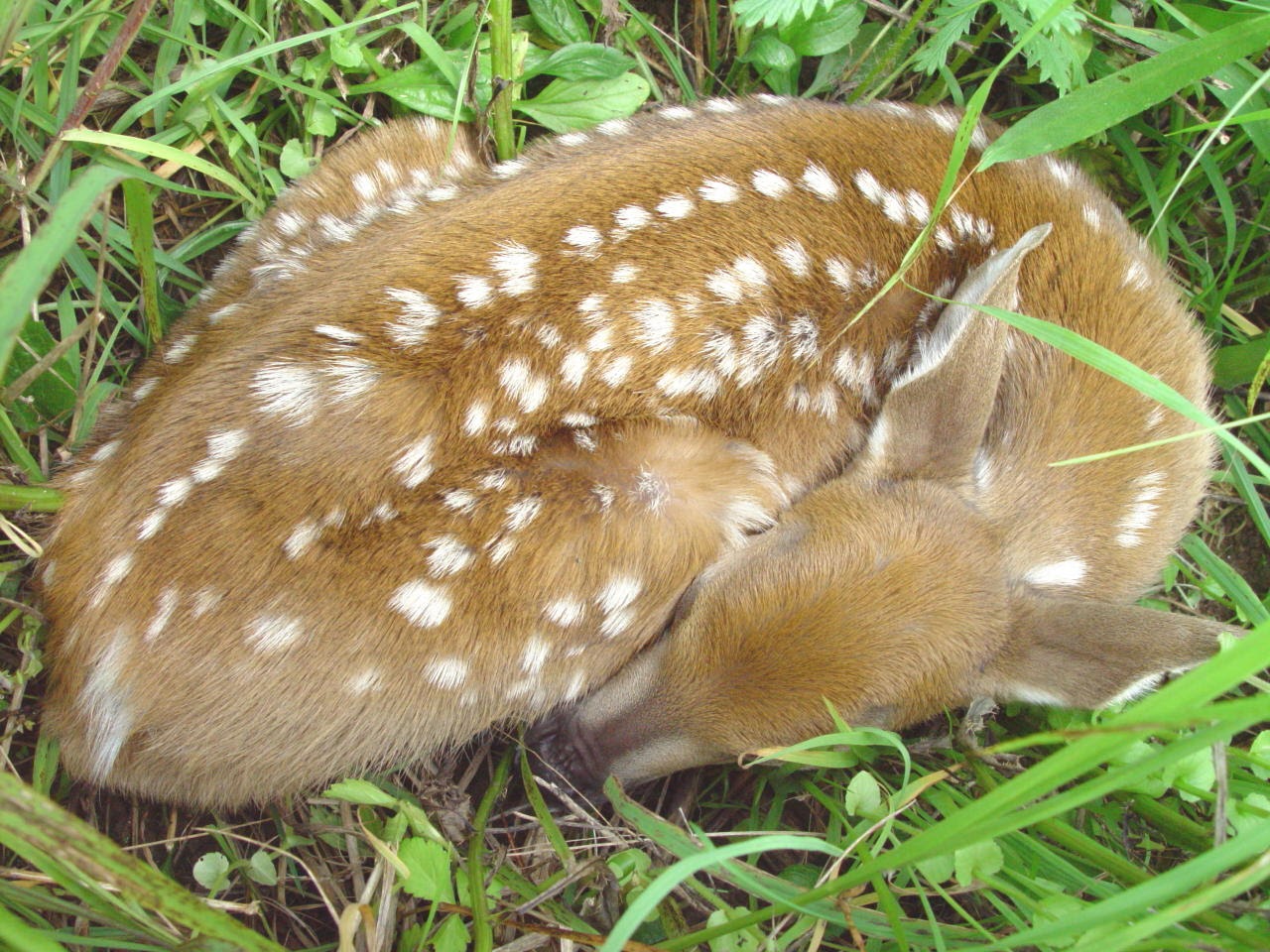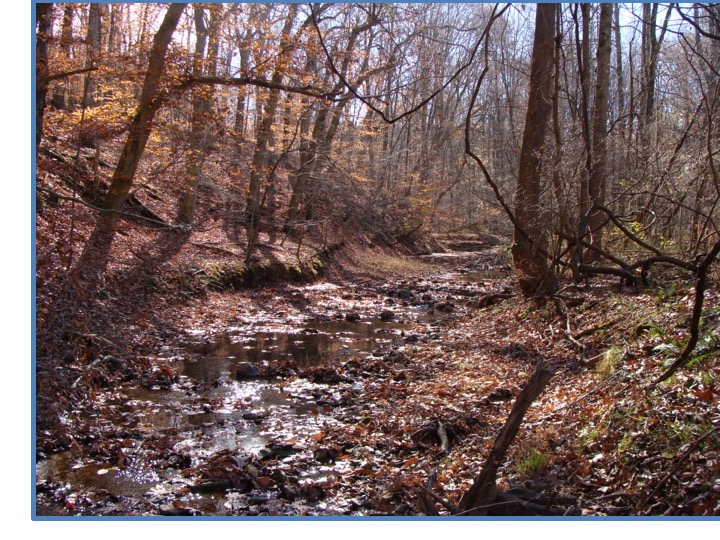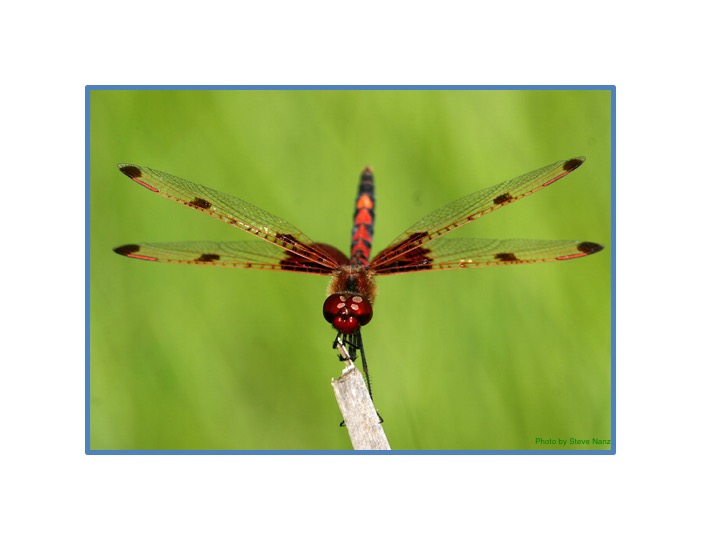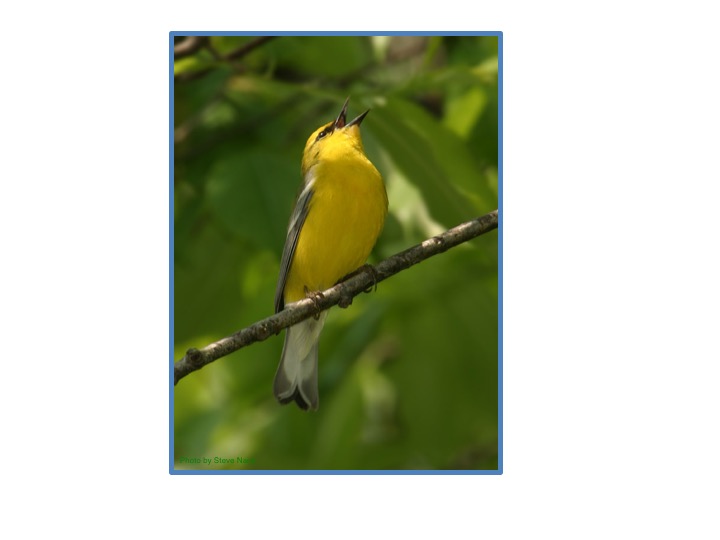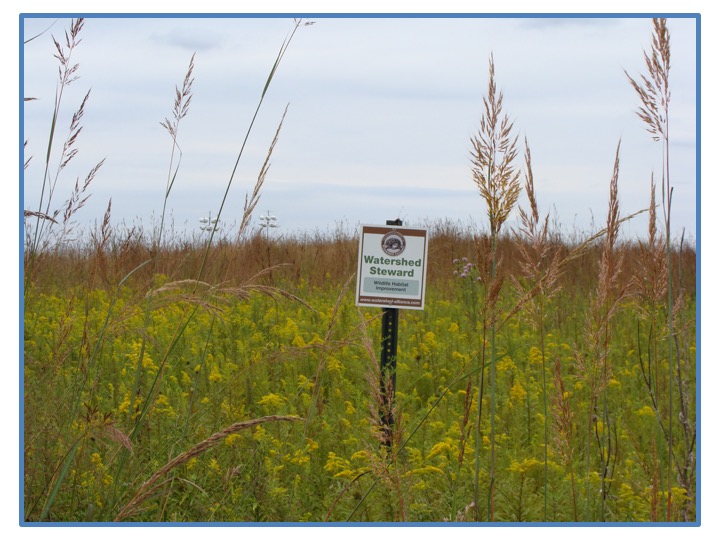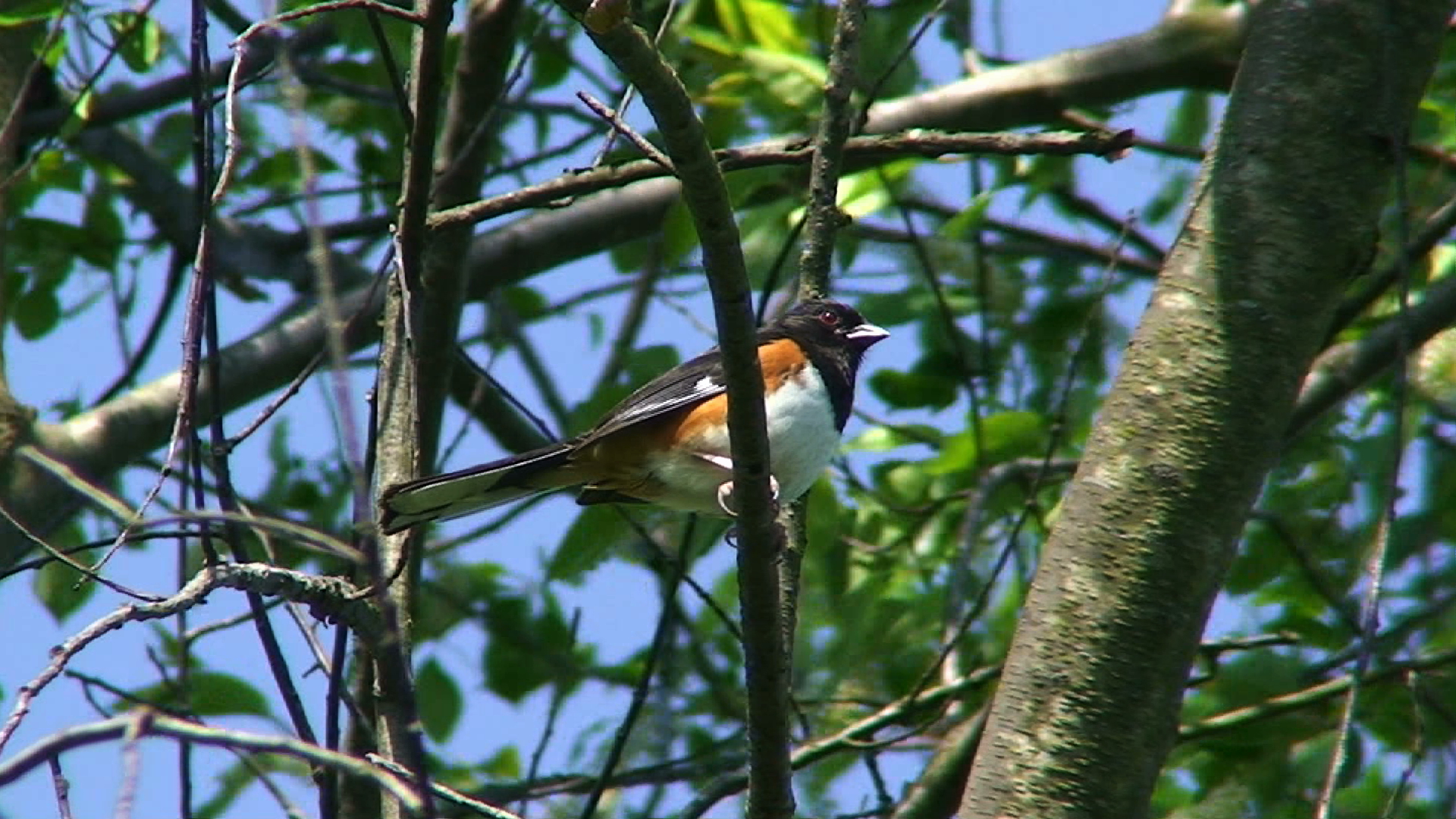 Our Sanctuaries
The Central Maryland Chapter of the National Audubon Society is the proud steward of two wildlife sanctuaries located in Frederick County, Maryland. These wildlife sanctuaries include 270 acres of trails, woodlands, ponds, streams, wetlands, and meadows each attracting a wide array of wildlife. While visiting either sanctuary there is a good chance you will see a flock of wild turkeys, song sparrows, yellow-throated warblers, kestrels, or many species of butterflies.
Our chapter has ongoing volunteer opportunities to maintain and improve habitat for birds and other wildlife. Check out some of our volunteer projects.
The sanctuaries are free and open to the public for the purposes of observation and education. No pets, hunting, or collecting are allowed.