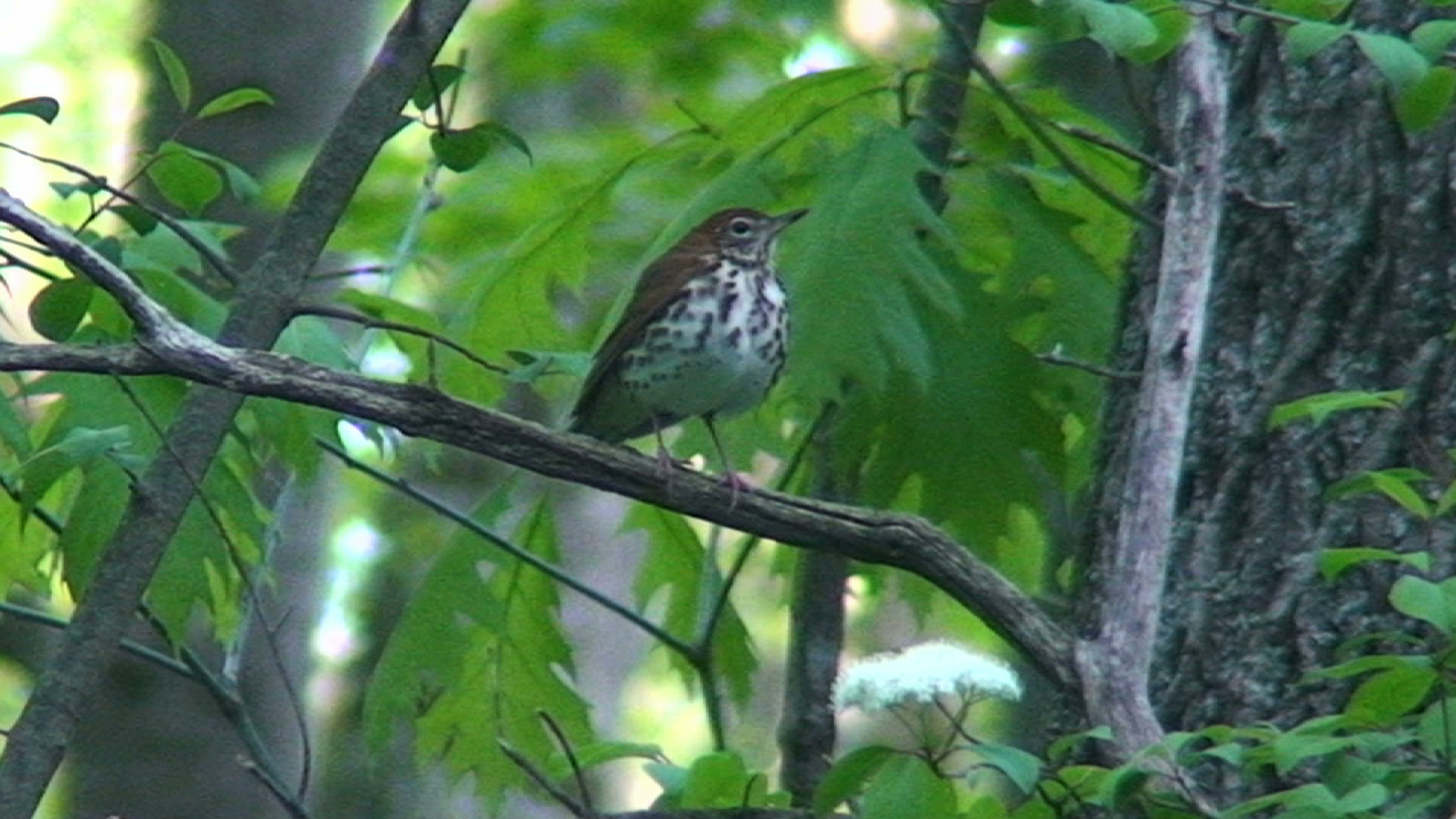 ASCM is the proud steward of The Fred Archibald Wildlife Sanctuary, which was acquired in 2002. The sanctuary is located at 6011 Boyers Mill Road, New Market, Maryland. The sanctuary comprises of miles of trails through meadow, streams and forest making it the perfect habitat for a variety of bird and butterfly species.
A variety of wildlife management activities are ongoing in part of the sanctuary while other areas are left to natural processes. Through habitat management, education, and research, ASCM strives to preserve these spaces for the benefit of wildlife and people.
Spring migration birds of note are various Warblers, Vireo, Scarlet Tanager, and Baltimore Oriole.
Breeding birds of note are Barred Owl, Pileated Woodpecker, Purple Martin, Field Sparrow, Eastern Bluebird, Tree Swallow, Common Yellowthroat, Orchard Oriole, Wood Thrush.
Fall Migration Birds of Note - Raptors, Lincoln Sparrow, Fox Sparrow, Purple Finch.
Winter Birds of Note - Yellow-bellied Sapsucker, Golden-crowned Kinglet, Brown Creeper, Dark-eyed Junco, White-throated Sparrow, Chipping Sparrow.
Check out our events calendar for our bi-monthly naturalist-led walks.
Please no hunting, no fishing, no collecting.